The Land of the Brave. The Land of Many Faces. The Smile on Africa.
Welcome to Namibia.
Where the Building Cultural Bridges program got its start and the diversity of cultures and landscapes are abundant and beautiful.
The Building Cultural Bridges Program focuses on getting middle school (Grades 5-8) students to connect across the globe. The connections between students and teachers center on intercultural exchange, learning about one another, their communities, and much more. Through the introduction of the Project-Based Learning pedagogy, students collaborate to identify mutual joint projects that over the course of the project period, build the 21st Century Skills needed to thrive in the quick-moving world we live in.
By connecting to students and communities in Namibia, classrooms are opening up a world of exploration and curiosity. The Republic of Namibia is a young country, gaining independence in 1990, and is one of the most politically and economically stable countries within sub-Sarahan Africa. Containing myriad languages, cultures, and traditions, the connection between American and Namibian students excites and develops benevolent relationships that inspire future leaders and change.
From the sandy shores of Oranjemund in the south to the rolling hills of the capital Windhoek in the center of the country and all the way up to the savannahs of Ongwediva, Namibia is home to a spectrum of peoples, geography, fauna, and more.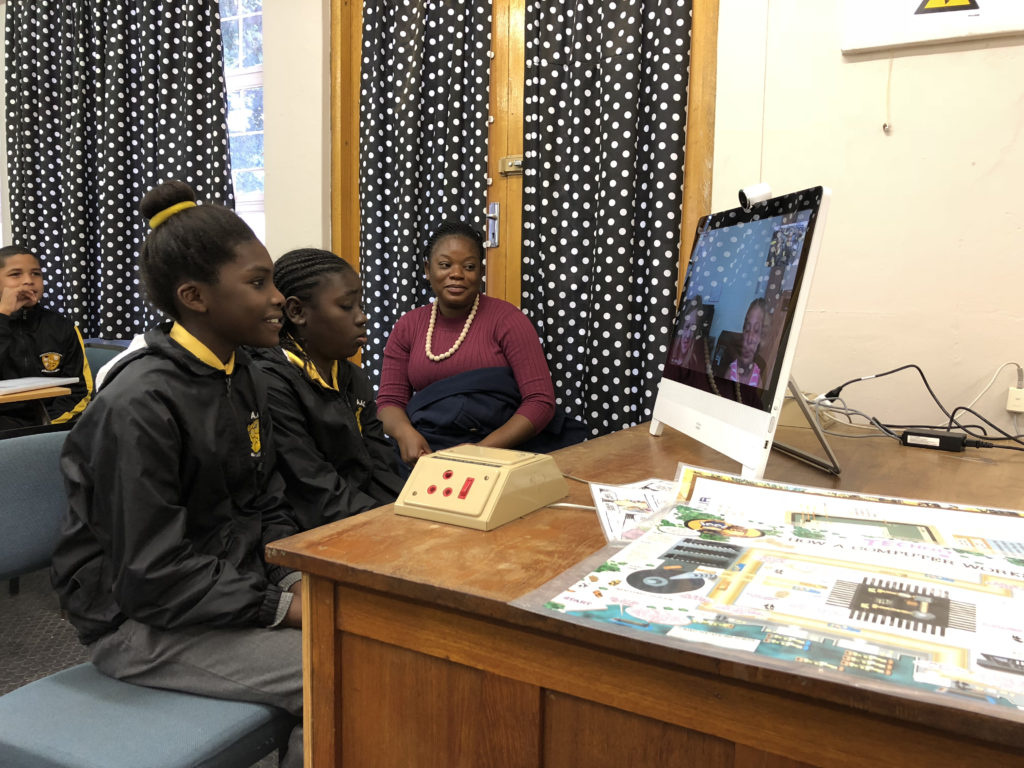 Join Educators of America's Building Cultural Bridges program and connect your classroom to the endless, wholesome, and diverse Namibian culture today.