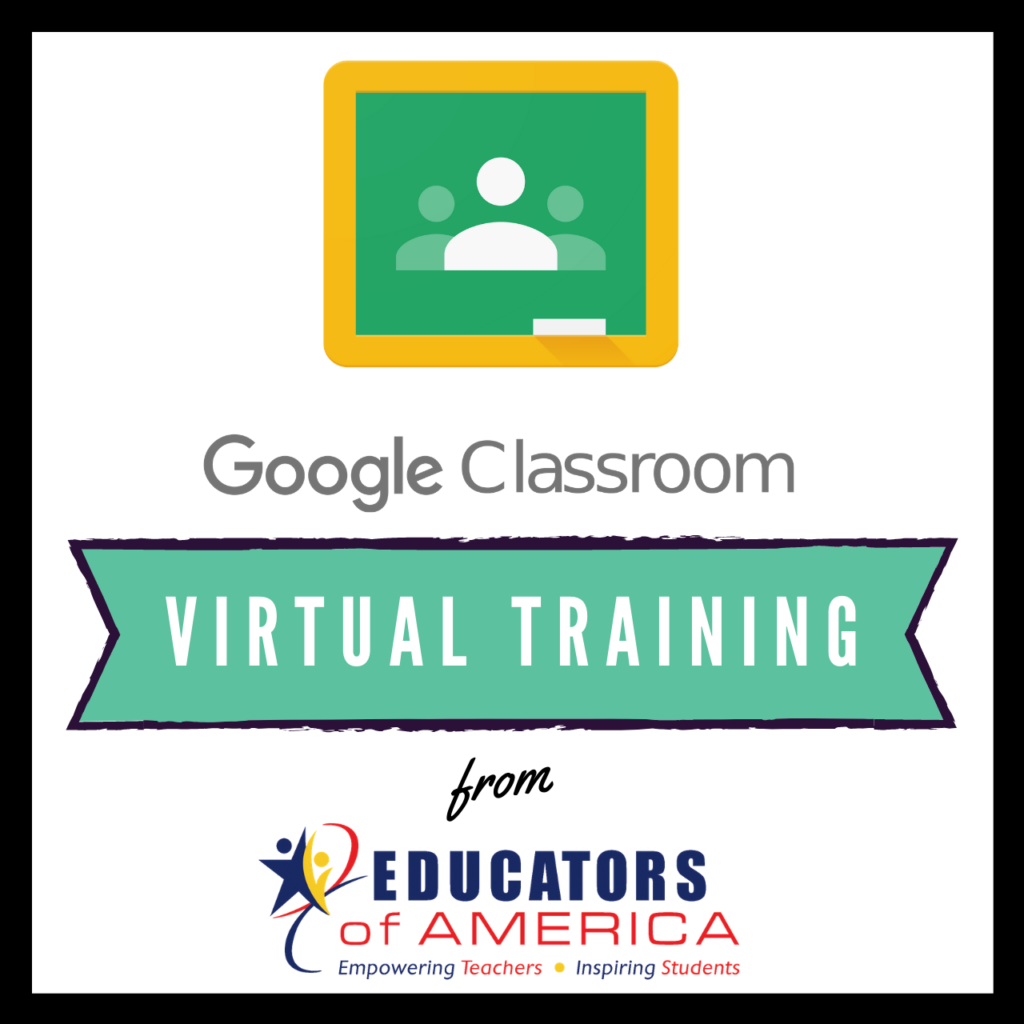 Prior to the COVID-19 pandemic, Google Classroom was being implemented and employed by teachers and schools all across the US. Now, with many schools unrolling a hybrid model or a complete virtual learning model, Google Classroom is one of the most widely used educational platforms.
Since it is so widely used, many teachers and educators are now expected to become proficient in using and managing Google Classroom not only for themselves but for their students as well. Students of all grades and ages are using Google Classroom to review content, complete and submit assignments, take quizzes, perform presentations, and so much more. Teachers are able to use all of G Suite for Education's products including Google Docs, Slides, Forms, and more to develop materials and assignments for students that keep them engaged and learning right from home.
As Certified Google Educators, we are excited to be able to share our knowledge of Google Classroom with you in school-wide or individual virtual training sessions. In our training sessions, we explain all the features of Google Classroom while walking you through how to set up your own Class on Google Classroom.
Interested in scheduling an individual training session or learning more about a school or grade-wide virtual training session?
Fill out the contact form below and we'll work with you on setting up dates and times.
---
Google Classroom Virtual Training