What is Building Hope?
The Educators of America Building Hope Mission was formally launched in April of 2017 in Buffalo, New York. The Building Hope Mission is our flagship international service mission. The announcement of the Building Hope Project took place at a special event for our colleague and board director Brett Claydon as he departed for two-year volunteer service in Namibia with the US Peace Corps from April 2017 – June 2019.
The goal of the Building Hope Project is sustainability – not dependability. Too often, freshly built schools, equipment, or donated materials are only used for a couple of years' time before they are obsolete or are abandoned because there is a missing training and development component. If a computer is donated – it must include training and coaching on how to use it to its highest degree. Also, did that specific village, town, or community require computers? 
The answer lies within the people of the community. What problems and challenges do they face? What current resources do they have? How can knowledge and skills be transferred to individuals in order to assist in solving real-world problems?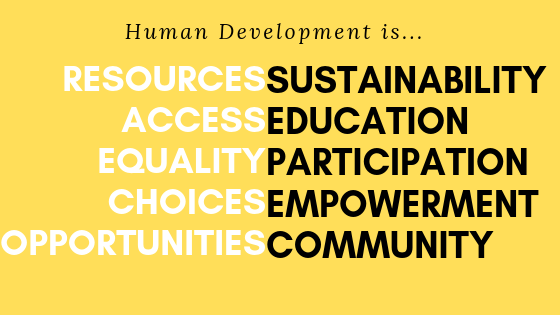 We, Educators of America, believe in human development. Building the capacities of others so they are the ones coming up with the solution. This provides ownership, buy-in, and most importantly, sustainability. The Building Hope Project program is twofold. First, to build the capacities of men, women, and children who seek to find solutions to obstacles in their communities and two, to provide Americans the opportunity to share their expertise with an international audience while encouraging relationship building, increasing empathy, and decreasing ethnocentric behavior.
Our Building Hope Project
Namibia 2019
Discovering a community through Brett's Peace Corps service in the Sub-Saharan African country of Namibia, Educators of America was able to have a discussion with community leaders and Brett that identified challenges faced by students and teachers within the local public school. Challenges for the teachers included acquiring techniques for including students with learning disabilities and strategies for behavior. Students identified that they wanted to know more about entrepreneurship, financial literacy, healthy lifestyles and improving self-esteem.
Oranjemund is the name of the community and its desire to empower itself both educationally and economically is awe-inspiring. A delegation selected by Educators of America and a cohort of Oranjemund community leaders including school principals, teachers, and young entrepreneurs teamed up for a capacity building and knowledge sharing workshop to enhance inclusive education skills of teachers while strengthening students' mastery in entrepreneurship, financial literacy, healthy lifestyle decisions and improving self-esteem.
Two weeks of experiences, relationship building, workshops, language learning, and the occasional games of newly learned foursquare with Namibian students humbled and expanded the minds of the American eight-person volunteer delegation sent to Namibia and Oranjemund. While the delegation shared knowledge and hosted participatory workshops with Namibian teachers and students, the volunteers discovered far more about Namibia, Namibian cultures, and international views than they could have ever imagined.
Building Hope in Namibia opened doors for Namibian teachers who now have the skills and assets to work with students with learning disabilities, effectively manage behaviors with positive reinforcement, and implement math and literacy centers in their schools.
Join Our Next Building Hope Mission
To learn more about the Building Hope Mission or to volunteer your service please contact us today!
---
Building Hope Projects are entirely funded through public donations and fundraising. As little as $5 goes toward building capacities in students and teachers across the world.