Openness is one of the Big 5 personality traits, which are believed to be the five core personality traits of every individual. According to the Scientific American, people who are more open minded tend to intellectually curious, creative, imaginative, and more open to see things that others may block out (Smillie, 2017). We at EOA believe in the importance of openness and work to encourage others to be curious and open minded about different ideas.
Here is a piece from one of our staff members for this week's #buildingopenness story:
"Clearly, we all know it's not like we can snap our fingers and then start to feel more open to others. It takes daily practice over a long period of time to really get the hang of it. I have been working on developing the trait for a long time, and I have noticed the difference the more I try. By building upon openness, life starts to look more positive, people seem more interesting, experiences that were once "regular" start to seem more lively. Why not look at the world through rose colored glasses? Why not relish in meeting others and discovering their thoughts, ideas, and feelings? That accidental shoulder bump on the street could end up turning into a life changing, mind altering conversation. That is, of course, if you stay open to it."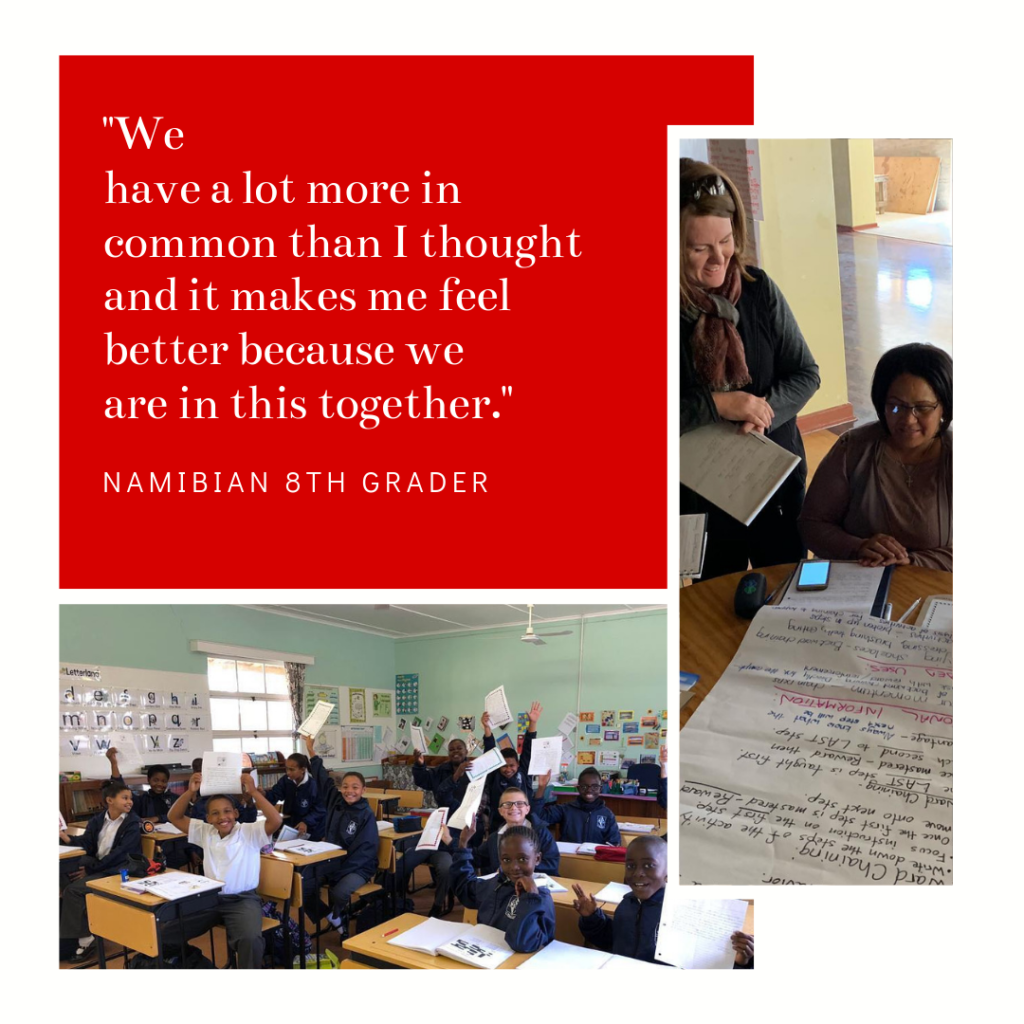 Want to hear from a student going through our Building Cultural Bridges program on how they have become more open-minded? An 8th grader from southern Namibia made this comment:
"I did not think that Americans shared in some of the struggles that we Namibians face. When we write or speak to our American friends I try my hardest to be open to them, and I notice they try their hardest too. We have a lot more in common than I thought and it makes me feel better because we are in this together."
Check out the BCB page for more information and reach out to us on social media or contact us to find out how to get involved!
Link to Scientific American article about openness:
https://www.scientificamerican.com/…/openness-to-experienc…/