Educators of America wants to extend its sincerest gratitude and appreciation to iClassCMS, who recently became a platinum sponsor of the organization. iClassCMS is an international company who offers an inclusive one stop website and mobile app solution for schools in the US, UK, and Ireland.
iClassCMS: A One Stop Website and Mobile App Solution for Schools
Their comprehensive content platform is designed to answer the valuable needs of teachers, students and parents. iClassCMS allows for the quick and simple creation and distribution of relevant school information so that all teachers, parents, and students are on the same page and informed immediately of any updates regarding school news, events, and much more.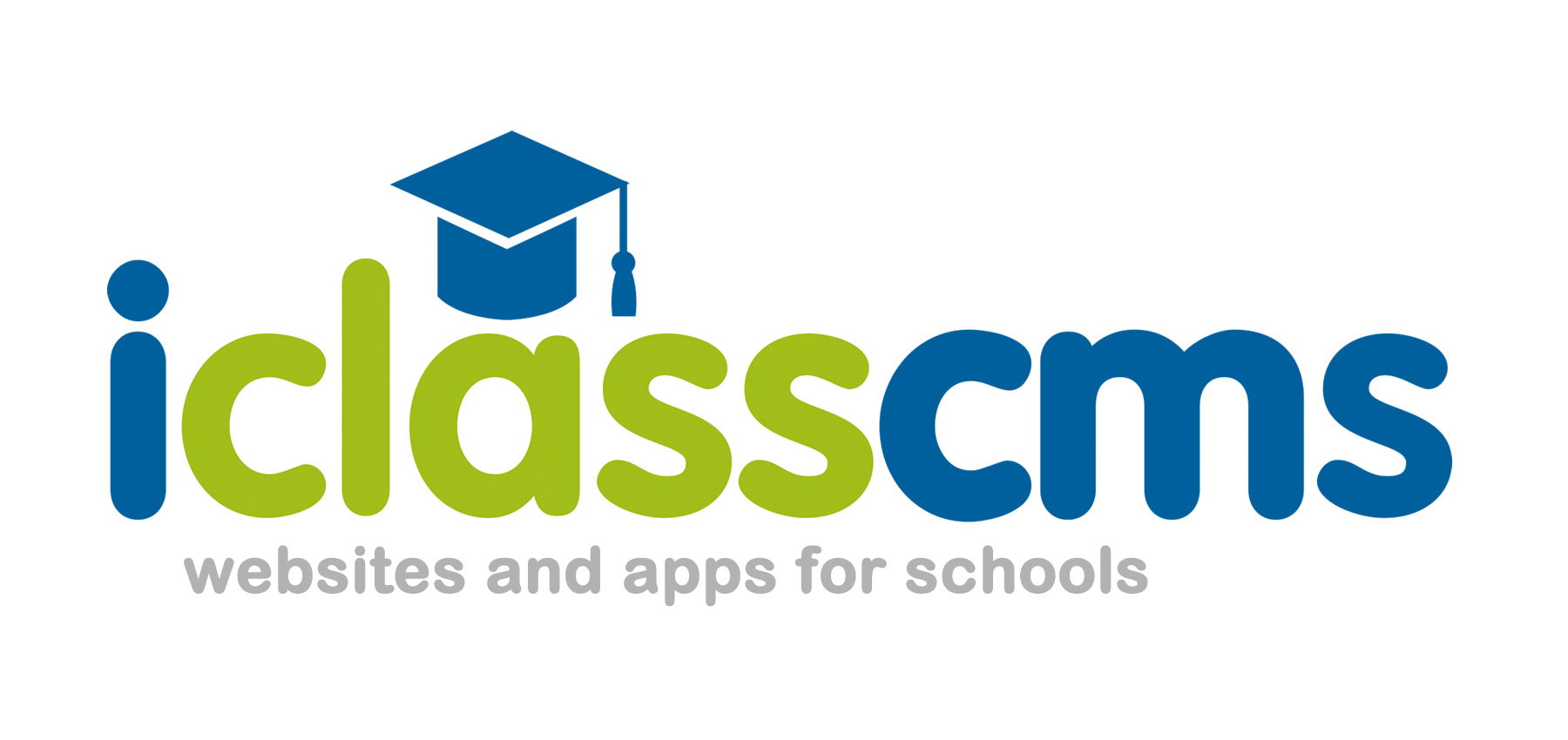 Regardless if you're a public school, private school or charter school, the iClassCMS program consists of a custom built website, publishing platform and mobile app, and provides schools with an engaging yet easy-to-use responsive website and administrative hub for managing all content.
What Educators of America finds so special about iClassCMS is its simplicity and ADA compliance standards. ADA compliance in websites is highly valued and actually required by Title III of the Americans with Disabilities Act (ADA). It requires that businesses and nonprofit services providers make accessibility accommodations to enable the disabled public to access the same services as clients who are not disabled.
So, with iClassCMS, they not only deliver a user-friendly content management system, an integrated andiOS and Android mobile app that allows for communication between teachers and parents, and custom-built websites, but all of this with ADA Compliance standards.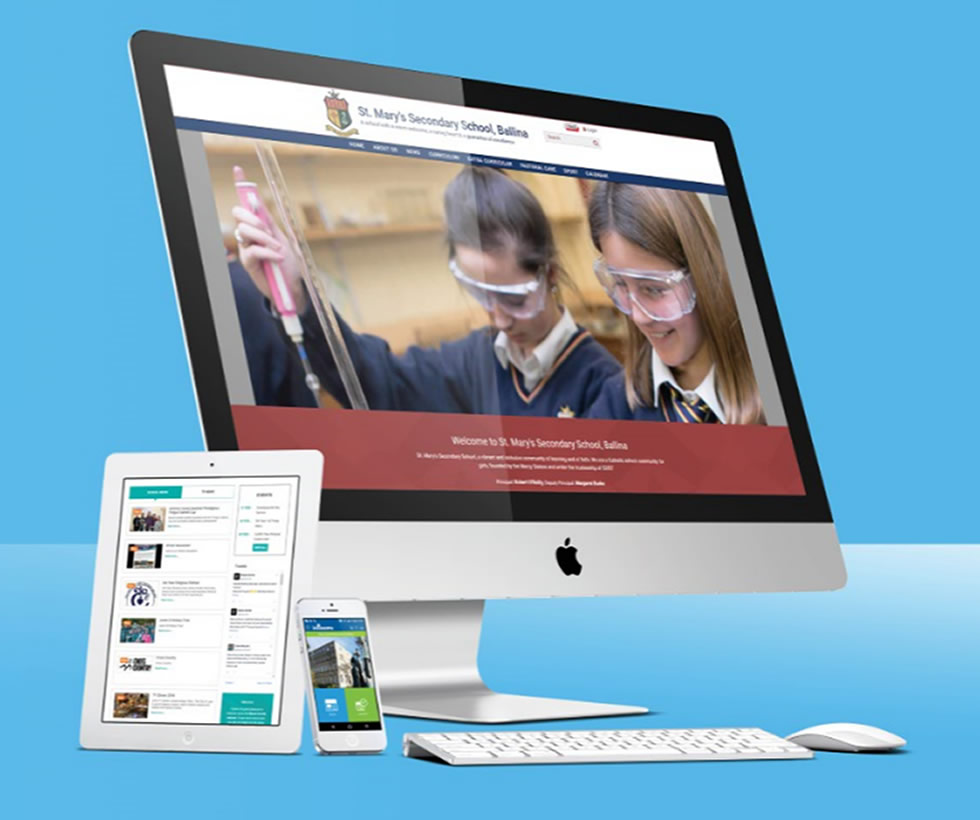 Oh, and the provision of annual ADA Compliance report. Did we forget to mention that? Yes, that's also included with iClassCMS's services.
Teachers can edit and publish content with ease and set up and manage events using the efficient content and event management system. A unique and empowering student publishing channel allows students to create, publish and share content via a teacher moderated module.
A fully integrated mobile app for parents allows for communication between parents and teachers and keeps parents informed of the latest news and events through dynamic publishing completely free of charge.
So, what makes up iClass and how can it benefit your school, teachers, students and parents? Here's six components.
A Vibrant and User-Friendly Website to drive Enrollment
Your school's website is the first thing most prospective parents will see, which is why it's essential to make a good first impression. Thanks to the iClass platform, you'll be able to create a unique and easy-to-navigate website that perfectly captures the school's personality and makes a positive impact on all visitors.
Improve enrollment rates with digital enrollment and SEO implemented throughout the entire website as well as an optional digital prospectus.
A Dedicated Publishing Module for Teachers
It's vital for schools to publish school-related content on a regular basis as this helps to both develop a reputable online presence and keep parents informed of all school events, activities, and happenings.
Our dedicated Publishing Module for Teachers is intuitive in design and offers maximum control, ensuring teachers can post a variety of content (blogs, newsletters, articles etc.) using any file type.
A Student Publishing Channel, Moderated by Teachers
One of the greatest aspects of studying is how it empowers young people and provides them with the skills and confidence required to succeed during adult life. You can further empower your students, improve their literacy and writing skills while increasing their sense of responsibility with the iClass Student Publishing Channel featuring 'one click' teacher moderation.
Students have the capability to write captivating and interesting articles for their peers and parents with oversight from teachers to ensure appropriate content and language.
A Mobile App with Messaging and Other Functions for Parents
The relationship between students' parents and schools is critical; especially in today's environment. Clear and regular parent-teacher communication is one of the most crucial aspects of a child's educational journey and can greatly benefit students of all ages.
With the iClass Mobile App, it facilitates free communication between schools and parents, enabling educators to pass on the latest news and events directly to parents' smartphones with free push messaging reducing SMS costs.
Event Management
Staying on top of school events can be a bit of a chore, especially when you factor in other requirements such as registration and payments.
The iClass comprehensive Event Management module take the tediousness out of events providing you with a simple solution for keeping track of class trips and allowing parents to register and pay for events via the app.
An Administrative Hub for Moderating All Content and User Access
Of course, it's imperative that only members of staff and trusted students or parents are granted access to publishing modules in order to preserve the school's reputable image. The iClass content management system allows you to moderate all content and user access with simple 'one click' functionality so you can stay fully in control of your school's website at all times with the click of a button.
iClass helps schools to take advantage of the benefits of digital communications, enabling greater efficiency in information management and encouraging stronger relations between teachers, students and parents whilst reducing messaging and printing costs.
Want to get in contact with iClassCMS or discover more information? 
Head to the iClassCMS website for further information or give them a call at 646-412-3359 or send an email to info@iclasscms.com.