As the clock hit midnight and 2018 faded as quickly as it came in, the horizon of 2019 emerged – open and enriched with opportunity. Sure, this sounds incredibly optimistic but it should be. Every new year brings nonprofit organizations a feeling of fresh inspiration, energy, and perception. So why should any organization cast doubt on a year so early on?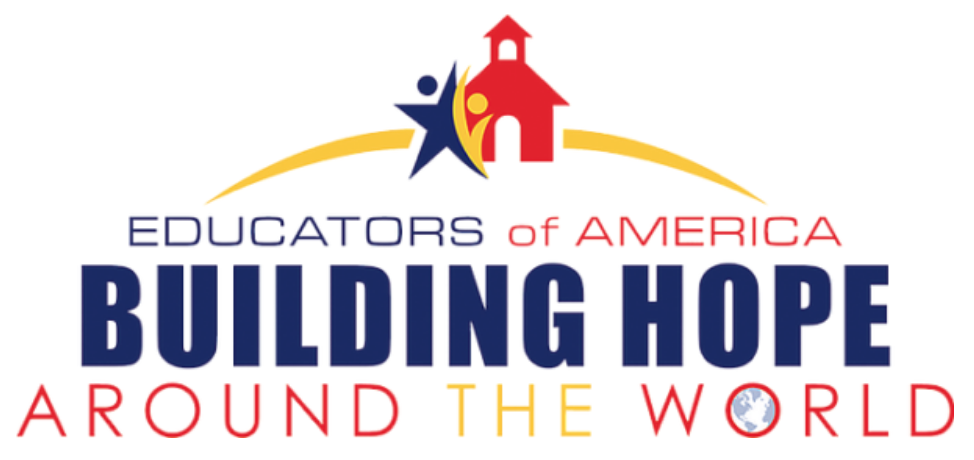 At Educators of America, we don't have resolutions – we have intentions. A new year means new intentions for us and our largest intention this year is Building Hope. Instilling the spirit of hope and positivity within an individual's mind can change the long-term course of their lives and their community. Encouraging a community to view challenges with an attitude that is full of resolve, grit, and resourcefulness combined with the knowledge to empower others; not only does it build hope, but it builds opportunities. And in 2019, this is what Educators of America is intending to do.
For those who are unfamiliar with Building Hope, it is our flagship international capacity building project that is taking us to the Southern African nation of Namibia.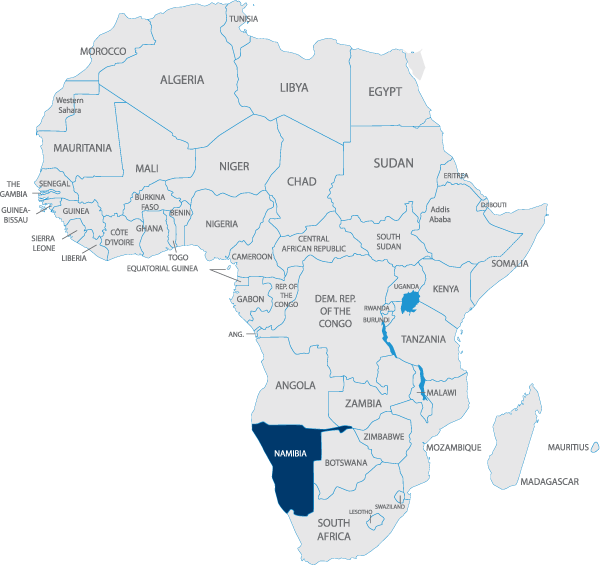 The Building Hope Project has been in the works since its conception in April of 2017. It's coordination, logistics, curriculum development, M&E procedures, and of course, fundraising hasn't been an entirely smooth process but the most valuable work worth doing always includes obstacles and some measures of hardship. We have welcomed this obstacles with a smile and have continued to press on knowing well that the teachers, students, and community members who are a part of this project are holding us accountable, and vice versa.
With six months left until the Building Hope Project commences, we are still in the fundraising driver seat. Our cohort is organized, the members are putting the finishing touches on their curriculum, the M&E is finalized, and the lodging has been confirmed; we are 99% near completion. The remaining 1% falls into the ever evasive monetary aspect.
So we are asking you, and you, and your company, to help us reach 100%. Donations to Building Hope Project are indeed tax-deductible and what better way to kickoff 2019 knowing that you're taking part in Building Hope for a community in Namibia.