Beginning last year, we created an award dedicated to a teacher/educator who represents a passion for teaching, a commitment to student achievement, and the courage to try new methods and resources in education.
The Educator of the Year award dignifies an individual who is truly genuine; a role model, an innovator, a leader…an educator that doesn't simply follow the same methods day in and day out. They are constantly searching for new and engaging ways to encourage students to become active and rediscover their passion for learning.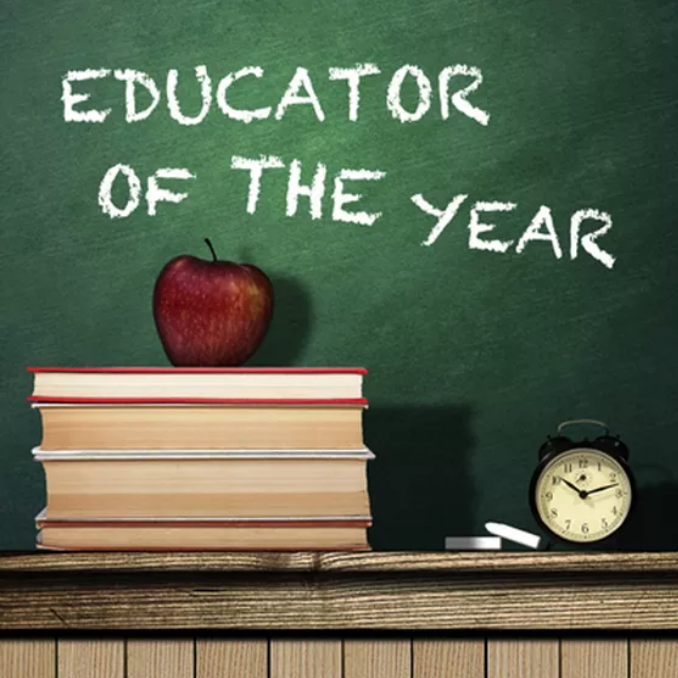 Chances are, you know a teacher or educator who is like this. Give them the recognition they deserve by nominating them for 2016's Educator of the Year award!
The award this year will is nothing short of spectacular. In addition to an engraved plaque, the winner of the 2016 Educator of the Year will receive a mobile computer lab donated to their school and an award presentation at Educators of America Holiday Party in Buffalo, NY on December 29th.
Yes, you read that correctly. The Educator of the Year for 2016 will win:
An Engraved Educator of the Year Plaque
An Award Presentation at our Holiday Party on December 29th
A Mobile Computer Lab donated to their School
Nominations are due by November 18th. Our 5 finalists will be announced on November 28th.
The 5 finalists will be invited to attend the Educators of America Holiday Party for the Award Presentation.
To nominate a teacher:
Remember to get your nominations in by November 18th! We will be announcing the top 5 finalists on Monday, November 28th.
For more information or details on the award itself, please do not hesitate to contact us.