We're excited to be offering scheduled Live Google Classroom Training Webinars for teachers, educators, administrators, and parents that want to learn Google Classroom on their own time. Through our Live Google Classroom Training Webinars, you're able to get Certified Training from a live representative from our Professional Development team who will work with you to ensure you develop the skills and abilities needed to make the most of Google Classroom. Moreover, since it is live training, you can ask questions in real-time, ask to see specific examples, and much more.
Occurring every Friday between 11AM – 3PM Eastern, our Live Training Webinars are 1.5 hours in length and cover the basics of getting started with Google Classroom. Educators of America are Certified Educators in Google For Education and we are looking forward to sharing our knowledge and experience of using Google Classroom with you.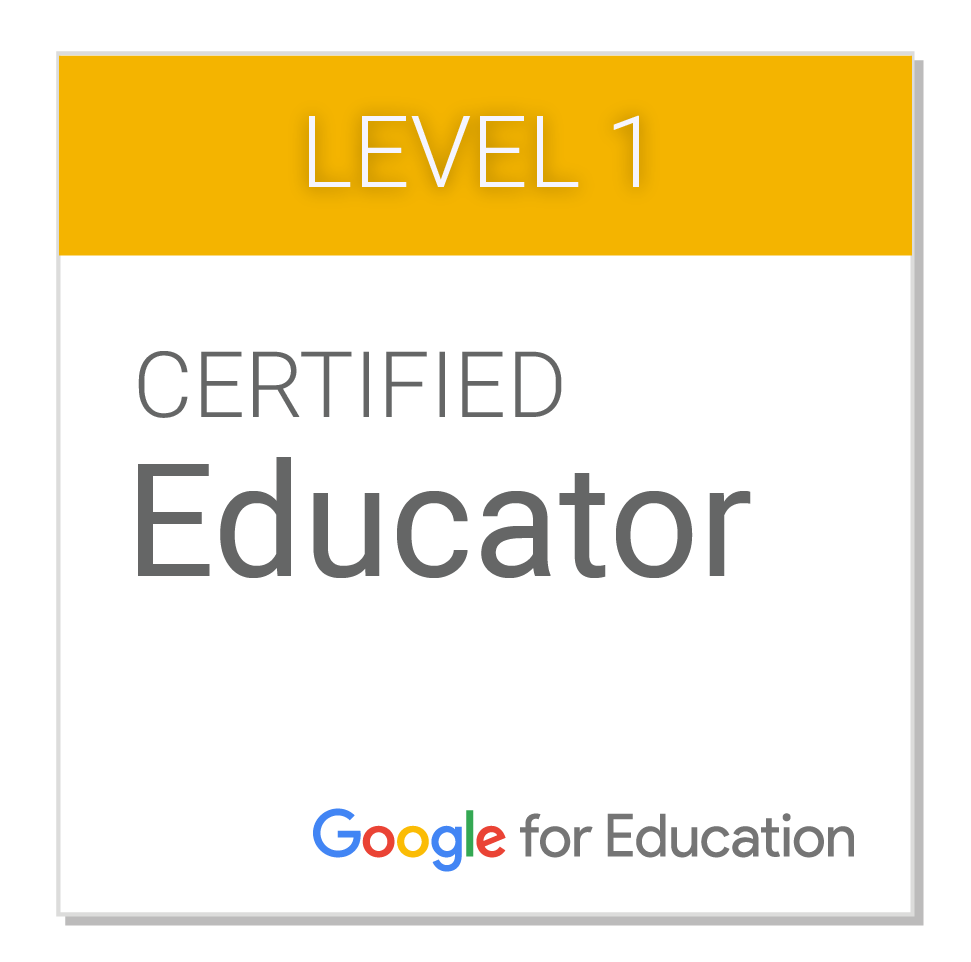 In our Google Classroom Training Webinar, we'll be covering the following:
What Google Classroom Is & Why We Use It
How to Create & Manage a Class
Inviting Teachers & Students
Google Classroom Stream – Settings, Notifications, Commenting & More
Classwork – Creating Topics, Materials & Assignments
Grades – Grading Effectively, Returning Work & Submitting Feedback
Student's View of Google Classroom
Organization Tips
Best Practices & Helpful Hints
After the completion of our Google Classroom Training Webinar, you will receive a Google Classroom Basic Level I Training Certification that will include your name, date of training, and Educators of America badge.
We look forward to seeing you in the training and please don't hesitate to contact us with any questions or comments you have. If you're ready to sign up, go ahead and fill out the form below!

---
Live Google Classroom Training Webinar