This week is #buildingcuriosity week!
School is back in session, and we all know what that means. Endless tries to call kids to attend to a topic they may not have the largest interest in. Curiosity is key, but it can be hard to keep or even get started in the first place. This is something that all of us at EOA has dealt with and is why we promote the Project-Based Learning (PBL) teaching pedagogy in our Building Cultural Bridges program. PBL wraps students into a complex question, problem, or challenge and urges them to use their unique skills in a collaborative setting to solve it. We believe students should own the learning process and learn to develop the desire to know more.
Take it from one of our staff members who used a simple beat and rhyme to get his students curious about the metric system!
---
Adam Savage of Mythbusters fame walks through two incredible examples of profound scientific discoveries that stemmed from curiosity. Using simple and creative methods anyone could have followed, the discovery of Eratosthenes' calculation of the Earth's circumference around 200 BC and Hippolyte Fizeau's measurement of the speed of light in 1849. These two examples Mr. Savage discusses during his TEDed Talk exemplify what can happen when curiosity is nurtured and explored.
---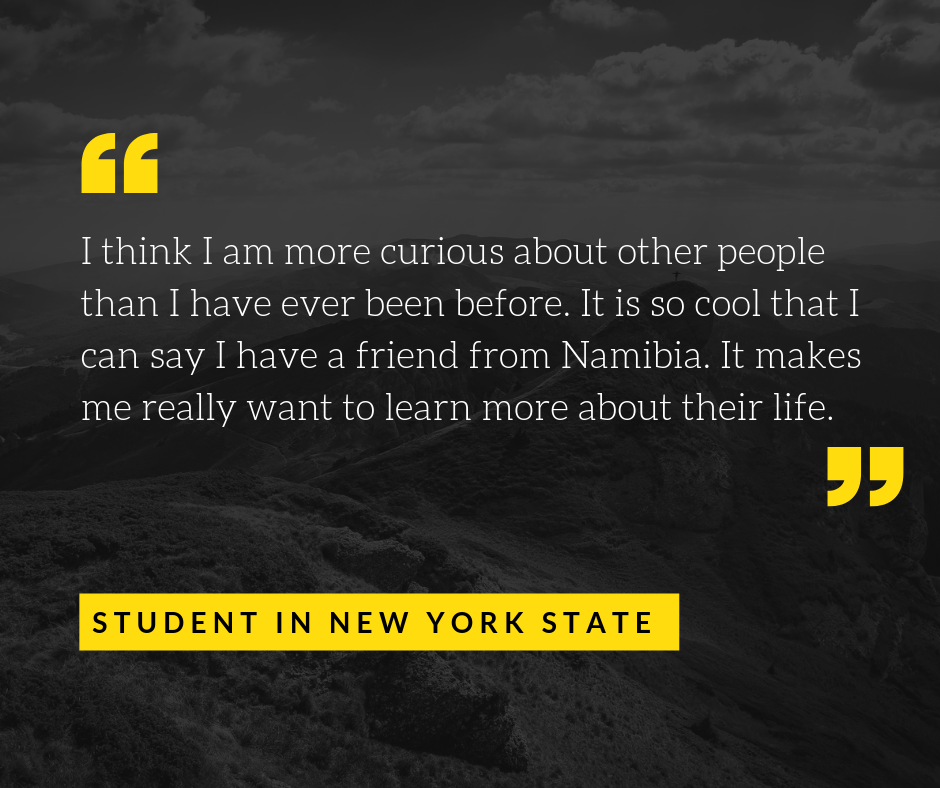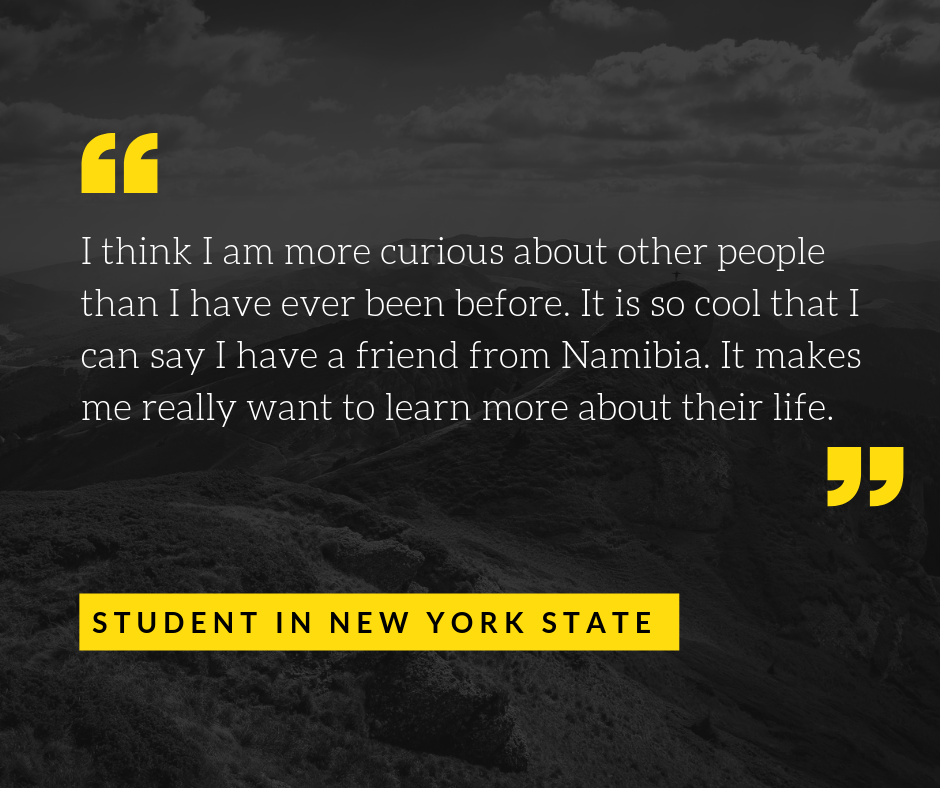 We hope you liked this week's posts on the importance of #buildingcuriosity! To wrap up the week here are some thoughts on curiosity from a student in New York participating in our Building Cultural Bridges program.

Let's keep the conversation going! Let us know in the comments below what traits you like to see in your classroom, and it might become a #buildingtrait of the week.