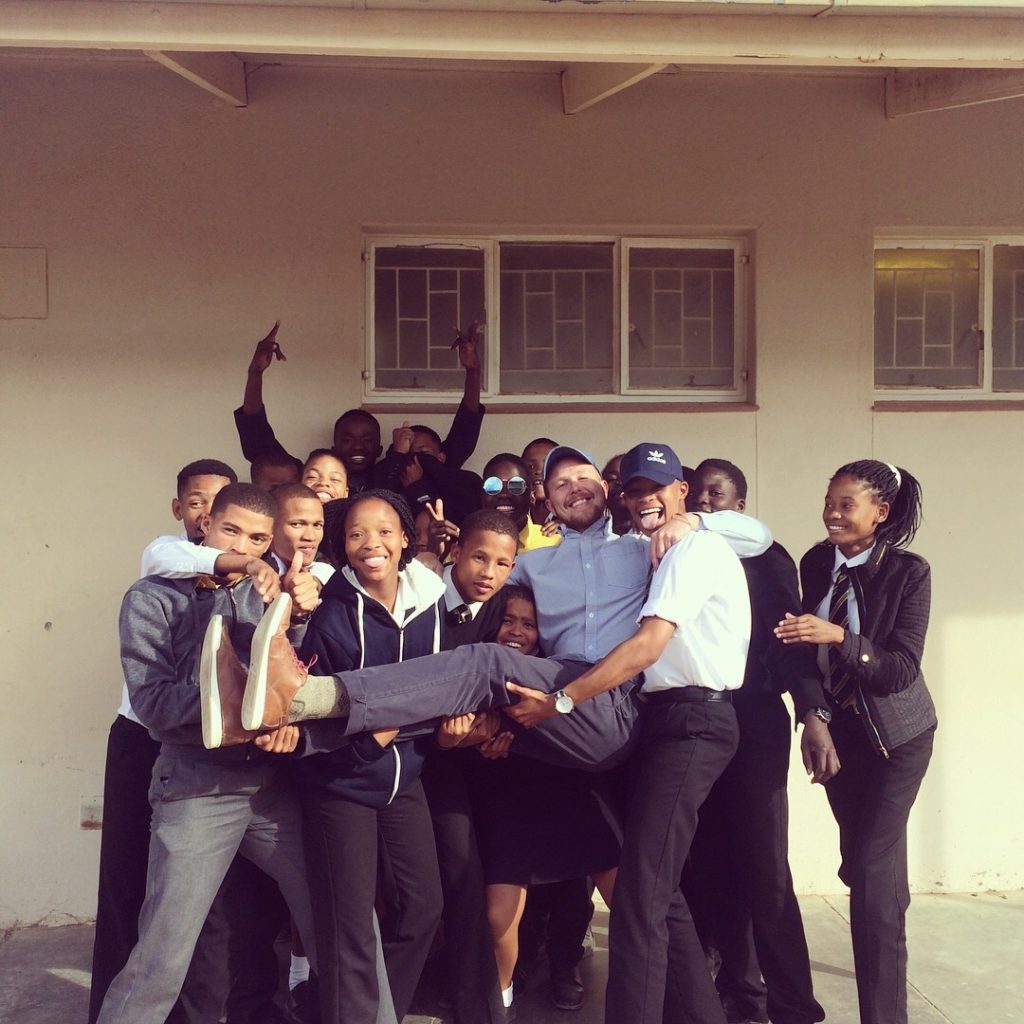 A Story of Building Empathy
Each week for the next few weeks, we will be highlighting an ability that we believe we embolden others to use through our programs. And here at EOA its #buildingempathy week.
At the beginning of each week, we will highlight a story from one of the staff members that we feel really captures the week's theme. Here is this week's #buildingempathy story:
I thought I knew empathy. Even from a young age, I considered myself to be an empathetic person. Sure, when you're young you go through the whole egocentric stage, but I felt I made it past that hump faster than the rest. Simply seeing other people cry always had me welled up and wanting to reach out to give hugs. Empathy, I thought, came easy to me. But then came the times when I disagreed with someone else. Like, really disagreed with them. I was such a novice and would grow so angry at others for minor circumstances. It even took moving to an entire new continent to begin to truly understand life through someone else's perspective. And here I am, 2 some years later, still trying to get ahold of things. However, I did learn a few things along the way:
1) There is so much power in walking in someone else's shoes
2) You gain a much deeper understanding of how you can meet each other when conflict arises
3) You feel more grounded and willing to hear others
4) Your life gravitates toward openness and positivity
All of us at EOA have had these experiences. They have changed us into the individuals we are today and guide our lives toward the service of others. Our programs embolden teachers and their classrooms to build and inspire an empathetic mindset. Something we believe will set up future generations to live happy and healthy lives. Join us in our pursuit.